Leadership Team
The leadership team at ACP has a proven track record in investment, finance, and operations.

We capitalize on our own specific areas of expertise and deliver sound and sustainable investment strategies, making us a leading investor and trusted partner in Private Equity, Renewables and Infrastructure.
Andrew Cox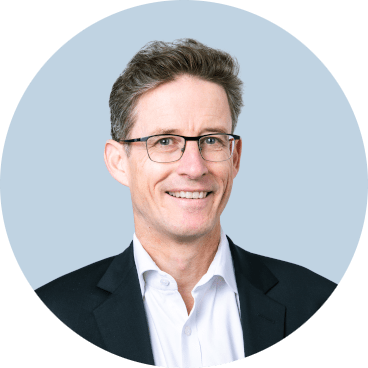 Andrew Cox is Co-Head of Infrastructure at Allianz Capital Partners and is responsible for all asset management activities for the direct infrastructure and renewables investment portfolios.
Before joining Allianz in 2016, Andrew was a Senior Principal Investor and Asset Manager for 3i in its infrastructure team for nearly ten years. Previously he worked at Ambac and Schroders.
Andrew has an MA in History from Gonville and Caius College, Cambridge.
---
Michael Lindauer
Michael Lindauer is the co-CIO of Private Equity at Allianz Capital Partners' (ACP).
He joined Allianz in 2003 from PricewaterhouseCoopers Corporate Finance where he advised on venture capital and buyout transactions in Germany.
Michael holds a master degree in business administration from Ludwig-Maximilians-Universität in Munich. Michael is a Fellow of the 2018 class of the Finance Leaders Fellowship and a member of the Aspen Global Leadership Network.
---
Michael Pfennig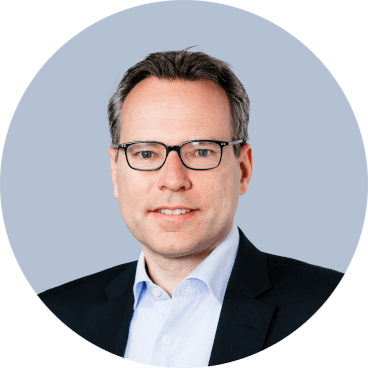 Michael Pfennig is Co-Head of Infrastructure at Allianz Capital Partners.
He has joined ACP in 2004 in the Direct Private Equity team and has joined the Infrastructure team in 2010. Prior to joining ACP, Michael worked in Corporate Finance at Deutsche Bank and previously with the Corporate Finance and Strategy practice of McKinsey. He started his career in Corporate Risk Management at Siemens.
Michael holds a master degree in Business Administration from Frankfurt University and has received his doctorate in finance and capital markets research from Munich University.
---
Andreas Schlafer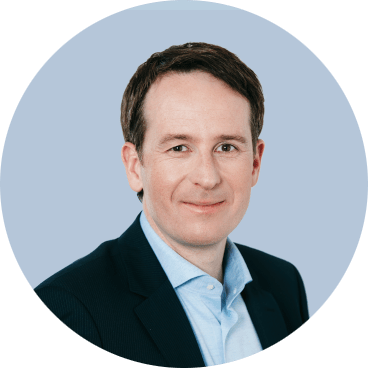 Andreas Schlafer is responsible for corporate and investment services at Allianz Capital Partners (ACP). He is a member of the board of management since May 2020.
Prior to that he was in charge of developing ACP´s third-party business. He joined Allianz Global Investors in 2005, at last being responsible for global strategic initiatives, M&A projects and internal reorganizations as Deputy Head of Global Business Management.
Andreas studied economics at the University of Augsburg and Business Administration at the University of Dayton (USA) after having completed an apprenticeship as a banker.