The Allianz Advantage
The Allianz Group is one of the world's leading insurers and asset managers, serving more than 100 million customers worldwide across more than 70 countries. Allianz is one of the world's largest investors, managing over 750 billion euros on behalf of its insurance customers. Furthermore our asset managers PIMCO and Allianz Global Investors manage around 2.5 trillion euros of third-party assets.
Allianz SE is our strong and reliable parent company:
Leader in property and casualty and credit insurance
One of the leading asset managers and life insurers > 125 years' experience
Over 150,000 employees
Strong ratings (Standard & Poor's: AA, Moody's: Aa3, A.M. Best: A+)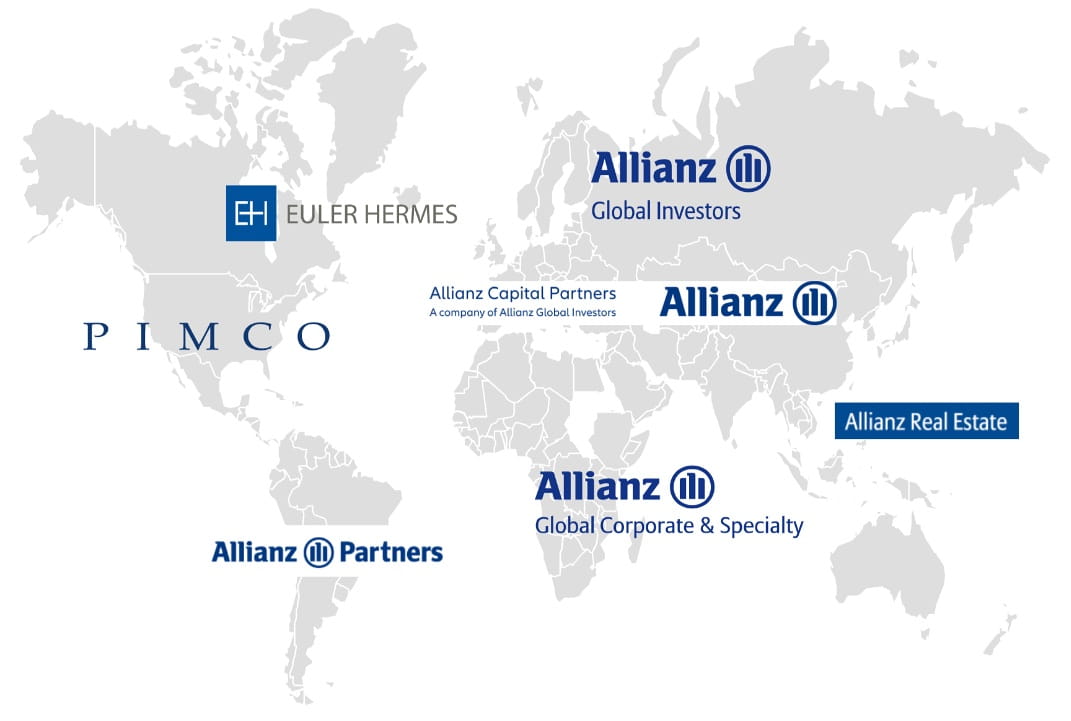 More on www.allianz.com
Allianz Capital Partners is one of Allianz Group's asset managers for alternative equity investments and is part of Allianz Global Investors. We turn insurance policy premiums from customers into investment returns. Our investments in infrastructure, renewable energy assets and private equity funds enhance the overall Allianz investment portfolio in multiple dimensions.
Founded in 1998
Some 130 employees worldwide
Around EUR 52.8bn assets under management
Buy and Hold Investments: as a long term investor, ACP aims to maintain a sustainable and trustworthy cooperation with our investment targets, rather than purely following short-term profitability routes.
Diversification of Allianz' investment portfolio: the limited degree of correlation between private markets and developments on the public capital markets improves the diversification of Allianz' overall investment portfolio and therefore reduces risk should markets experience a significant downturn.
Our long-term perspective complements Allianz' assets: our long-term investment horizon matches Allianz' long-term insurance liabilities and thus enables effective asset-liability management.
Reliable cash flows for our customers: our infrastructure and renewable energy assets and the diverse private equity portfolio generate reliable long-term returns, thus ensuring a solid financial base for payouts to our customers.