Allianz provides EUR 25 million funding for the Finnish green hydrogen and power-to-gas developer Nordic Ren-Gas Oy ("Ren-Gas")
Allianz will become a minority shareholder of the Company and will be entitled to invest in Ren-Gas future green power-to-gas projects in Finland
Ren-Gas´ ambition is to develop and build a series of green power-to-gas projects delivering 2.5 TWh (250 million diesel liter equivalent) of renewable gas fuels resulting in expected CO2 emission reduction of over 1 million tonnes per year
Munich, December 8, 2022 | Allianz Capital Partners, on behalf of Allianz insurance companies ("Allianz"), has signed an agreement to acquire a minority stake in the Finnish project developer Ren-Gas. Ren-Gas is the leading Nordic green hydrogen and power-to-gas project developer based in Finland. The company was established in 2021 by a team with strong sector experience and execution track record, with the goal to develop a decentralized power-to-gas portfolio – first in Finland with the potential to be expanded wider in Europe. Allianz will provide funding of EUR 25 million to RenGas to support the Company's project portfolio towards execution and to accelerate the business of the Company. Allianz will become a minority shareholder in Ren-Gas with a pre-agreed framework to invest in the Ren-Gas portfolio of projects.
The main product of Ren-Gas' plants is renewable synthetic methane, which is made from green hydrogen and captured carbon dioxide. Ren-Gas will produce green hydrogen using renewable energy from local wind farms for the electrolysis. Via subsequent methanation the green hydrogen is then combined with captured biogenic CO2 from district heating plants utilizing mostly renewable fuels, while simultaneously excess process heat is provided back to the district heating network. As synthetic renewable methane´s chemical composition is similar with biomethane or natural gas it can be used as fuel by heavy-duty trucks, ships and for other industrial purposes. Overall, the process is generating renewable methane from water, wind electricity and captured CO2.
The company's key strength lies in their approach to develop green power-to-gas plants in connection with existing power plants and district heating systems and thus effectively utilizing the value of sector coupling. Ren-Gas has already established a strong position in the fast-developing green hydrogen market with five industrial size projects under development together with local Finnish energy utilities. This sector integration approach will help to contribute to stronger energy security, competitive renewable gas and heat prices, together with significant emission reductions in the heavy road transportation sector and in the heating sector.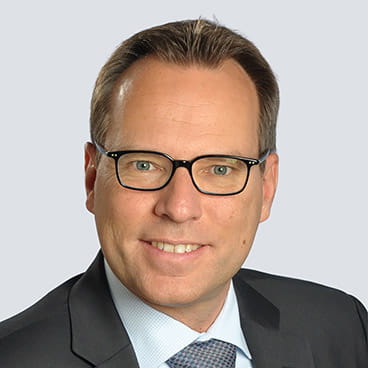 "We consider this a significant milestone in our commitment to invest in projects that help drive the energy transition. Ren-Gas is our second direct infrastructure investment in Finland and our first direct investment into green hydrogen underscoring Allianz's effort to support the de-carbonization process through tangible infrastructure projects. We appreciate Ren-Gas' innovative approach to develop green power-to-gas plants in connection with existing power plants and district heating systems and thus effectively utilizing the value of sector coupling", says Michael Pfennig, Co-Head of Infrastructure at Allianz Capital Partners.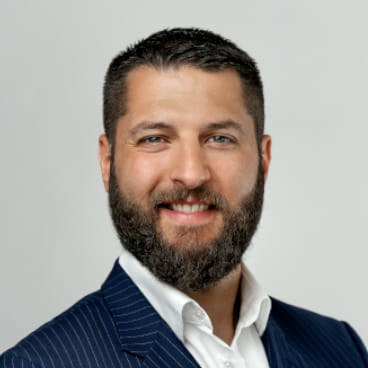 "Allianz has been invested in Finland since 2016 through its participation in electricity distribution company Elenia and several wind farms. We see great potential in Ren-Gas and consider it an excellent opportunity to create green solutions for the transport and energy sector in Finland and beyond. The Ren-Gas team has impressed us with regards to sector knowledge, operational experience, and commitment and managed to build a strong as well as tangible pipeline of energy transition projects which we are excited to support in the future", says Igor Lukin, Senior Portfolio Manager at Allianz Capital Partners.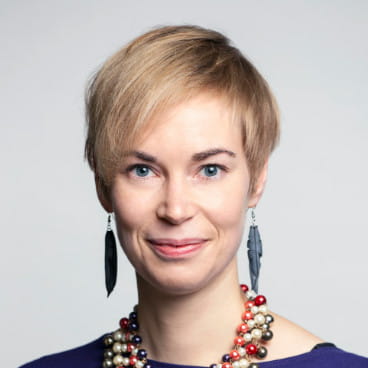 "Ren-Gas has focused on an analytical, transparent, and value-based approach in development of its business with utility partners and other stakeholders. This approach has enabled Ren-Gas to create a portfolio of well-structured, financeable hydrogen and power-to-gas projects. We are extremely happy that Allianz, as one of the world's leading insurers and asset managers, recognizes the value of Ren-Gas approach to project development and becomes our partner to support the development of our hydrogen projects to execution. I am convinced that as our partner Allianz will provide a strong basis for us to develop and finance our projects and move our unique team forward", comments Saara Kujala, CEO of Nordic Ren-Gas Oy.
Allianz to invest in Finnish green hydrogen and power-to-gas developer Ren-Gas